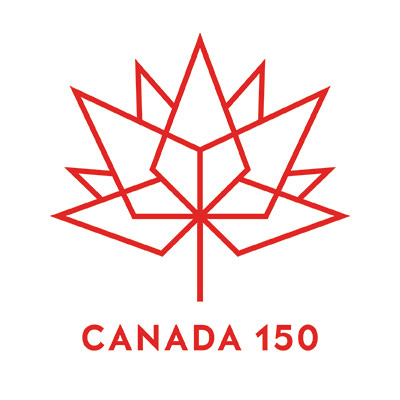 What's up in Winnipeg June 30 - July 1, 2017
Celebrate Canada's 150th birthday this weekend by participating in various events across Winnipeg.
Osborne Village Street Festival
Friday June 30th from 7pm-11pm
Saturday July 1st from 11am-11pm
Admission is free at this event; enjoy the block party, either by sitting at a patio or by walking around. Eat some delicious local food in some of Winnipeg's best restaurants and bars in the heart of the village.
The Forks
All day celebrations on Saturday July 1st, fireworks scheduled for 11pm.
Choose from 5 different stages to listen and watch local entertainment. An annual Pow Wow is also scheduled between 6-9pm. For a completely creative and one of a kind atmosphere, witness local artists, dancers, paintings and fashions underneath the Via Rail underpass from 6-11pm. End the night off by watching the fireworks at 11pm.
Assiniboine Park
Enjoy the day walking or biking around in Winnipeg's largest park. You can even take the family to the zoo for the day. Fireworks are scheduled for 10:40pm, grab some food from the food trucks, and bring a lawn chair and enjoy the fireworks at night.
Canada Day Celebration at Transcona Biz
Saturday July 1st @ 135 Regent Avenue
Fireworks at 10:15pm
There will be various events taking place all day at this event including, a pancake breakfast in the morning, performances by Folklorama dancers, games, entertainment and food. All the proceeds of this event go towards structural improvements of the Transcona Legion.