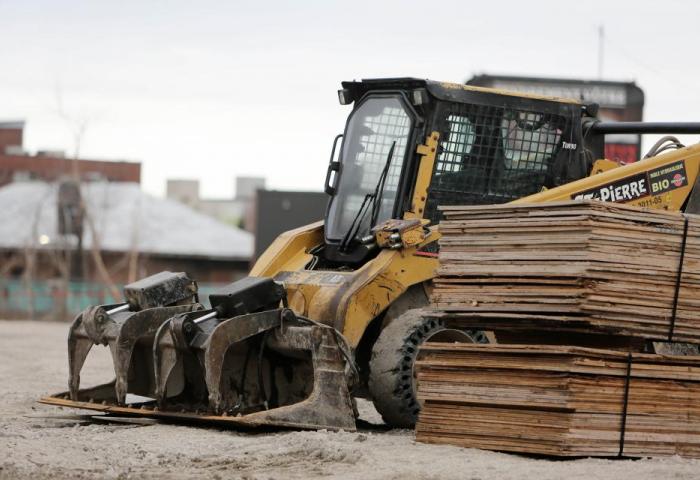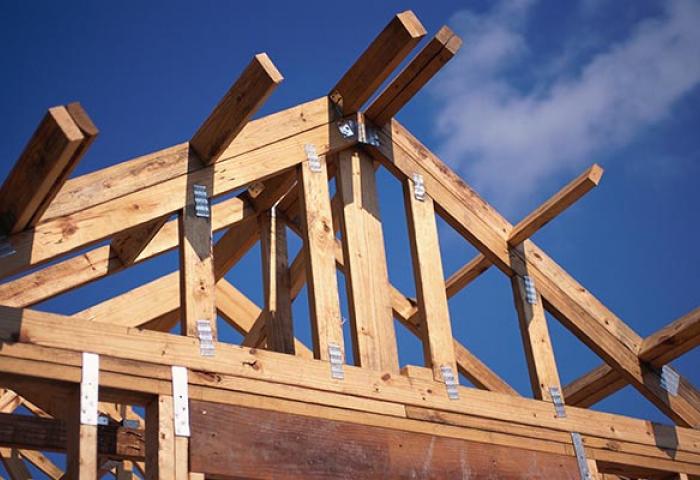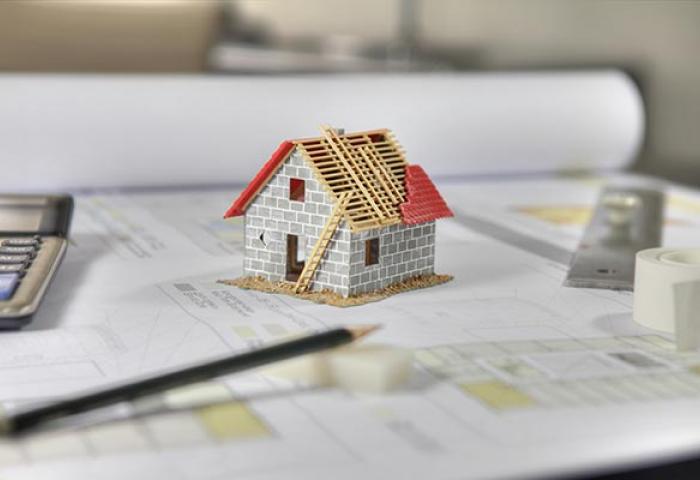 Buying a home before it's built can involve a great deal of uncertainty, but new builds can offer many advantages over existing homes, and give you the ability to fit your living space to your lifestyle. When building new, you can get the space and number of rooms you want, in a layout that appeals to you.
New home designs offer bright, open interiors and a healthy and comfortable indoor environment. Built with low-maintenance energy-efficient materials and advanced construction techniques, they provide home buyers with a wide range of options and great value.
With decades of experience in the Winnipeg new home construction industry - we've been through the process as purchasers, and hundreds of times as agents - we have the knowledge needed to expertly guide you through the process of building a new home. Let's get together to discuss your preferred building location and see what style of home would best suit your family's needs.
Read More +
Read Less -